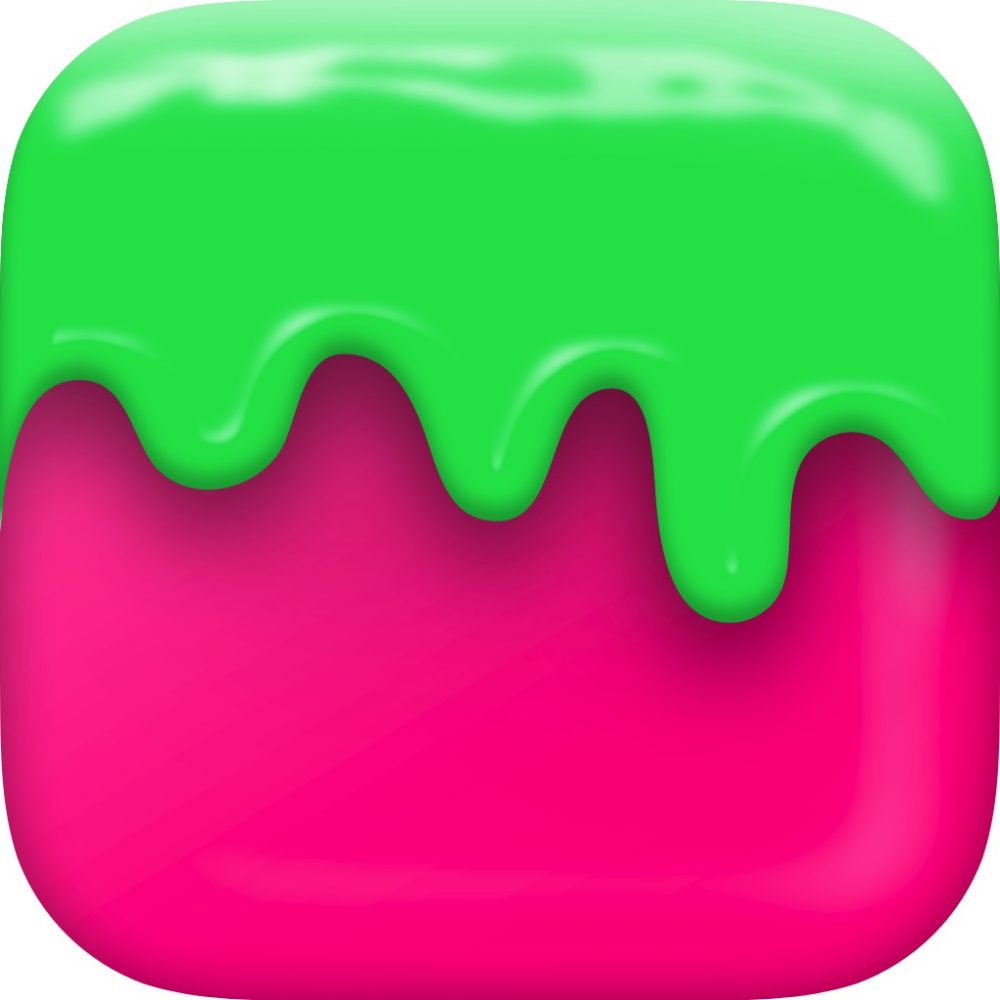 In the mood for Slime?!
Try our app now and experience the most satisfying Slime ASMR Simulator out there!!
WHAT IS ASMR?
ASMR stands for an autonomous sensory meridian response where you can experience warm tingling pleasant sensations in response to the sounds and touch of our slime.
3 PROVEN BENEFITS OF ASMR:
1. ASMR can help you relieve stress with auditory and physical pleasures sending tingles and warmth all throughout your body.
2. It can help you fall into a warm, calm sleep, relaxing your body as you slowly drift off.
3. Brings you comfort in moments of fear and distress